Frequently Asked Questions
We regularly receive questions about Max Dana, her work and inspiration. Here are answers to some of the most frequently asked questions.
Every year, a one-night event is organized. The exhibition usually takes place in unexpected places (an abandoned house in countryside, a cosy Parisian apartment...) and it only lasts for a couple of hours. This unique yearly show is a temporary event, on invitation only. You can get information about the next show by subscribing to the Max Dana Mailing list.
Paintings, drawings, photographs and sculptures are available upon request. Note that some of these works can be rented, contact us for more information. If you are interested in the clothing line, jewelry pieces and furnitures created by Max Dana, be sure to sign up to get an alert when they are available. Each piece is handmade and/or produced in limited edition and usually sell out quickly.
If you read this website thoroughly and if you want to know more about Max, we invite you to visit her blog. She writes on topics ranging from movies and sciences, to videogames and music, environment and TV Shows... Still want more? Here is a bonus with a quick overview of what she likes and enjoys most: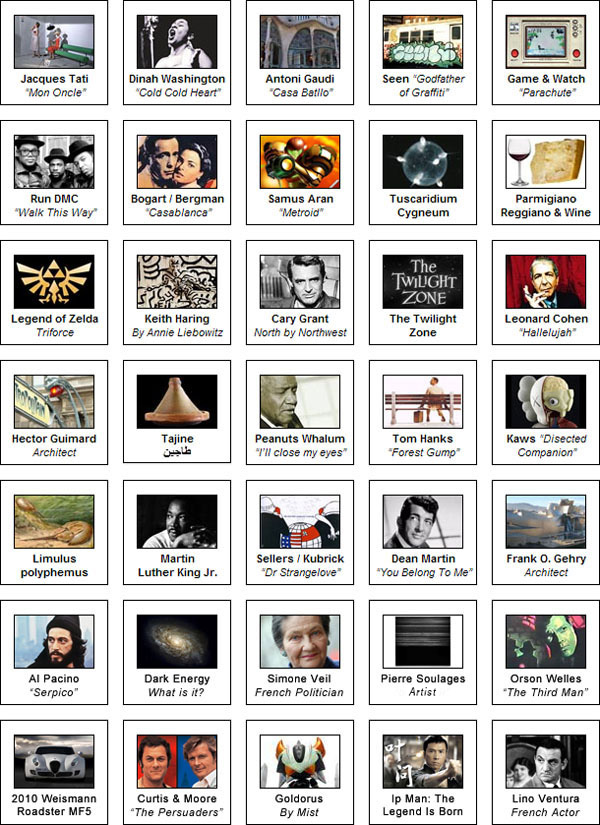 Max's blog name is: 'How I Learned to Stop Worrying and Love The Inconsistency of Our World. Yet I Can't Reconcile Myself To It. (But I'm Working On It)' and as a cinephile, it is inspired by one of her favorite movie by Stanley Kubrick: Dr. Strangelove or: How I Learned to Stop Worrying and Love the Bomb. You can her post about the movie on this page.
The Sama Sign a sign of recognition between Samayans. Everyone buying Sama Art and Pieces or joining the Sama Way of Life (initiated by the Sama Fraternal Society and now promoted by The MagkaSama Project) is called a 'Samayan' and is entitled to make the Sama Sign. You can only learn it from another Samayan, or by Max Dana herself, of course!